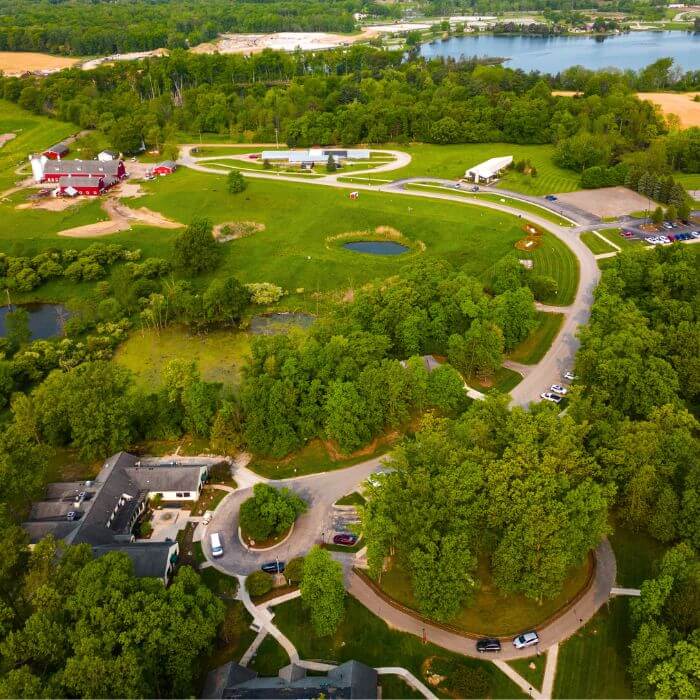 Individual, Personalized Care
Over the past 30 years, we have pioneered residential treatments that will help you or a loved one uncover the necessary tools to overcome the symptoms of their mental health disorder, build life skills and achieve a positive future. We focus on meeting individuals suffering with serious mental illness where they are in their journey and providing them with the foundation they need to navigate their diagnosis.
Our residential treatment programming is rooted in a comprehensive approach that assesses psychological, physical, vocational, functional and social needs. However, we work in tandem to develop meaningful and tailored goals that also address your individual needs. Our aim is to help you not only achieve these goals, but maintain the growth and progress you've made so far. For many of our residents, this program is the first step toward long-term stability and independence. Recommended Program Length: 6-12 months.
Services offered through our residential treatment program include the following:
24-hour mental health support
Appointments with a psychiatrist or case manager
Medication education and supervision
Creating and reviewing treatment plans
Support, counseling, advice, and other creative options are also available
Community meals
Art and music classes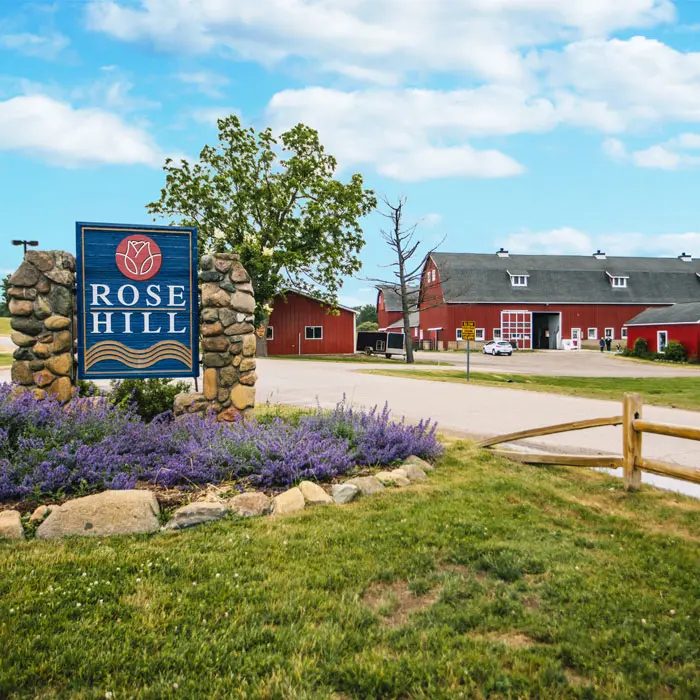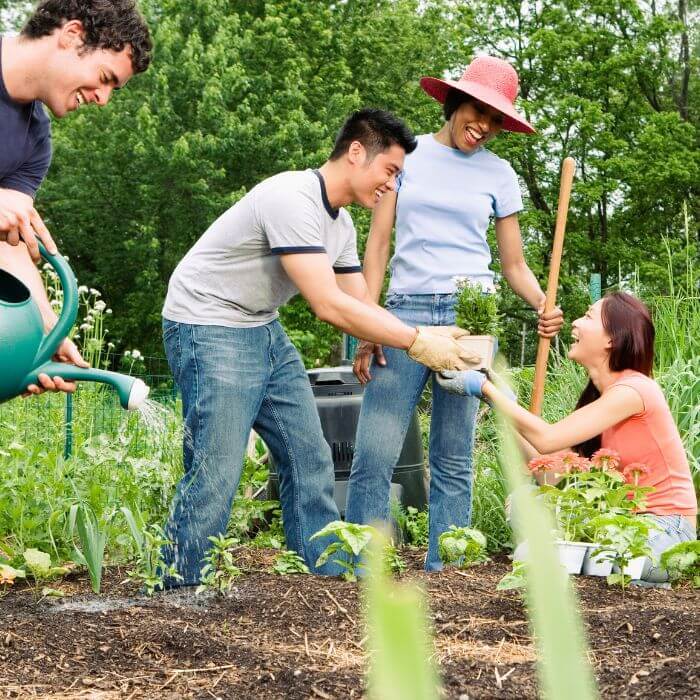 Life skills training is essential to mental health care and personal development. It equips individuals with the tools they need to navigate the challenges of everyday life and fosters personal growth, independence and self-sufficiency.
Lifestyle management is the practice of managing your overall well-being by making healthy choices in all aspects of your life — physical, emotional, spiritual and occupational. It involves developing habits that support and maintain your mental health, while decreasing stress levels and promoting relaxation. Why is lifestyle management important? Because it can benefit all aspects of your well-being and life.
Cultivate Lifelong Well-Being