Recovery is possible for everyone, no matter where you are on your journey. As a farm and work-based residential treatment community, our approach can help individuals achieve long-lasting mental well-being and a fulfilling life.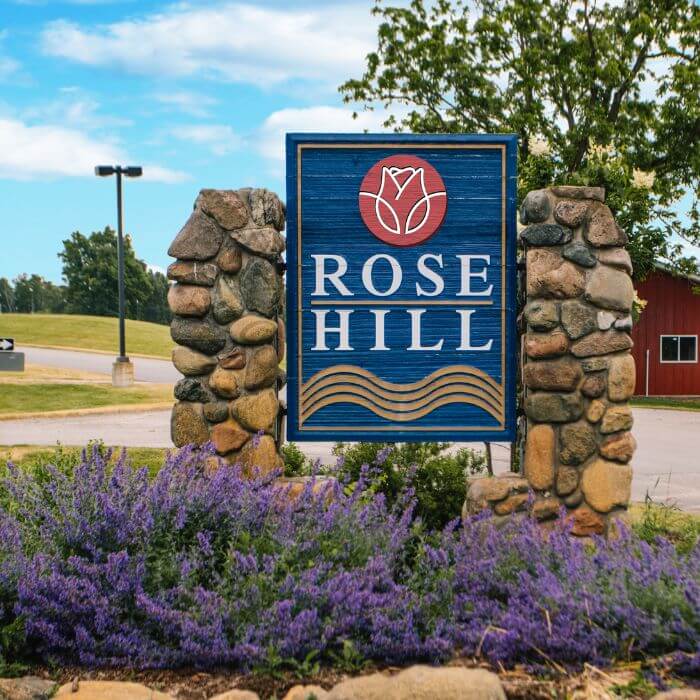 Mental Healthcare Treatments & Services
At Rose Hill, we understand seeking treatment for mental health issues can be a difficult and overwhelming process. That's why we're committed to creating a safe and supportive environment where our residents can feel comfortable and confident in their recovery journey. Whether you're struggling with major depressive disorder, bipolar disorder or other challenges, we're here to help.
Our comprehensive mental health services include a range of evidence-based therapies, such as cognitive-behavioral therapy, dialectical behavior therapy and trauma-focused therapy. We also offer holistic approaches to care, including mindfulness, meditation, and yoga, to help our residents heal their minds, bodies and spirits.
It All Begins At Rose Hill Center
Cultivate Lifelong Well-Being