Achieving Goals And Reclaiming Lives
Your Mental Health Journey Starts Here
At Rose Hill Center, we provide compassionate residential care for individuals struggling with mental health challenges — specializing  in cutting-edge treatment for schizophrenia, schizoaffective, major depressive disorder, bipolar disorder, borderline personality disorder and autism spectrum disorder. 
Our comprehensive programs and personalized approach helps residents achieve their goals and reclaim their lives.
If you have any questions or would like to speak with one of our admissions specialists, we would be happy to provide assistance. We're here to help you find the support and guidance you need to start your journey toward mental well-being.
Residential mental health care
Unique therapeutic approach
World-class care with proven results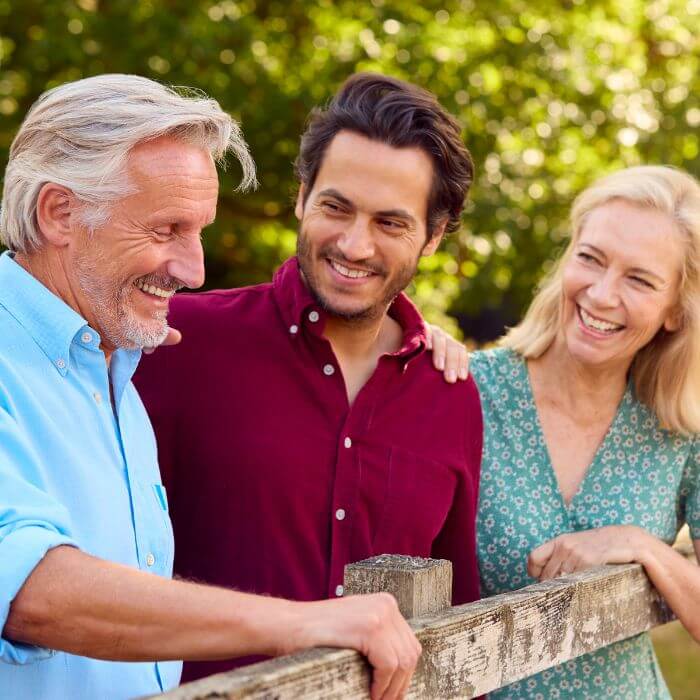 "Rose Hill holds a special place in our hearts. Our appreciation of the dedication and support to our family in time of need from all the staff cannot be adequately expressed in words. As Matt recently told us, Rose Hill saved my life! What else can be said?"
"We could not be more pleased with the progress Beth has demonstrated in learning to engage life fruitfully, courageously and productively. But the opinion that matters is not ours, but hers. We have been delighted to hear how much she is learning and growing in her experience at Rose Hill, and how deeply she believes that this is assisting her enormously as she lives with her bipolar disorder and realizes her full potential in life."
"Rose Hill lives by three things: treatment, growth and recovery. The program does work. I'm living proof of that. Most of all, I am very lucky and fortunate to have this opportunity. Now, I'm ready to begin the next chapter in my life filled with the promise and potential for great things to come. Thank you."
It All Begins At Rose Hill Center
Cultivate Lifelong Well-Being