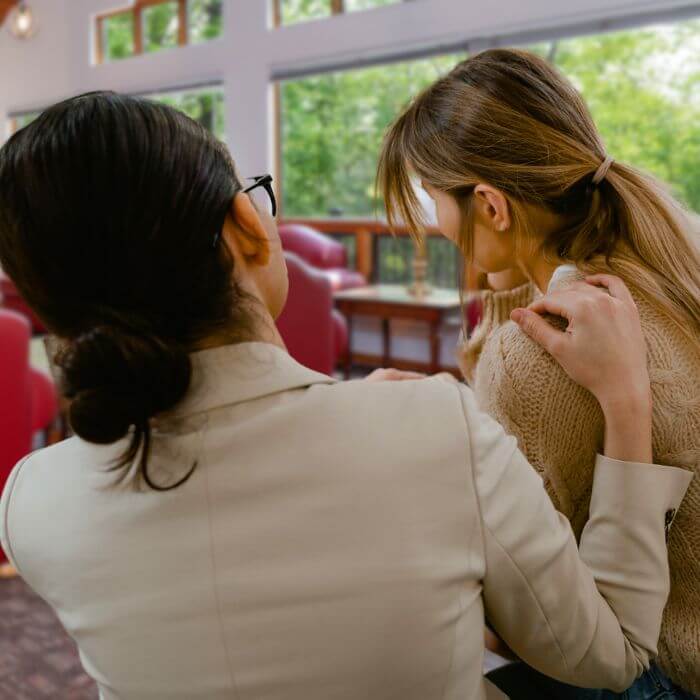 Personal Care In a Peaceful Setting.
At Rose Hill Center, we believe in treating the whole person, not just their diagnosis. Our highly trained staff works together to create a customized treatment plan that addresses each individual's unique needs. Our state-of-the-art facilities and serene environment provide a safe space for residents to heal and thrive.
Since 1992, we have been dedicated to providing compassionate care for individuals with mental health challenges.
Our mission is to empower our residents to achieve their full potential and lead fulfilling lives. We believe everyone deserves access to high-quality mental health care and we are committed to providing that care to our residents.
As one of the nation's leading long-term mental health facilities, Rose Hill Center in Holly, Michigan offers comprehensive psychiatric treatment and residential rehabilitation services for adults, ages 18 and older, on 400 peaceful and serene acres. We combine our healing, pastoral environment with caring and experienced staff, effective therapeutic modalities (including group and individual therapy), and responsible medication management.
Surrounded by beautiful woodlands, lakes and fields, our tranquil setting is also within easy reach of amenities such as:
Shopping
Colleges and universities
Hospitals
Recreation centers and parks
Our primary goal is to assist individuals in achieving and maintaining psychiatric stability and their highest level of independence.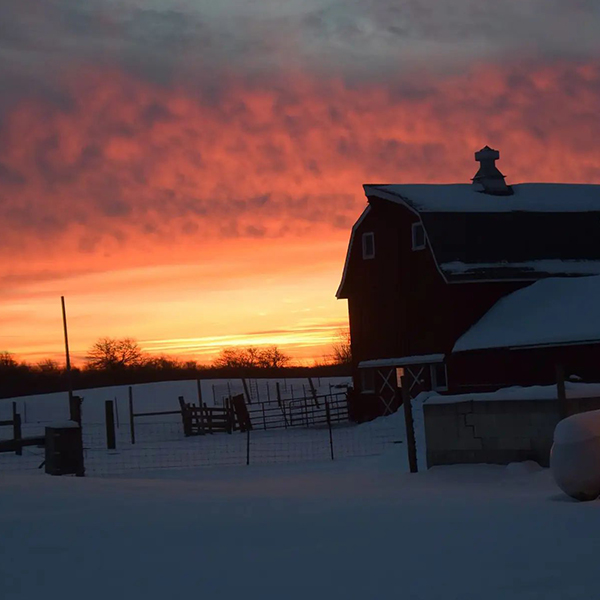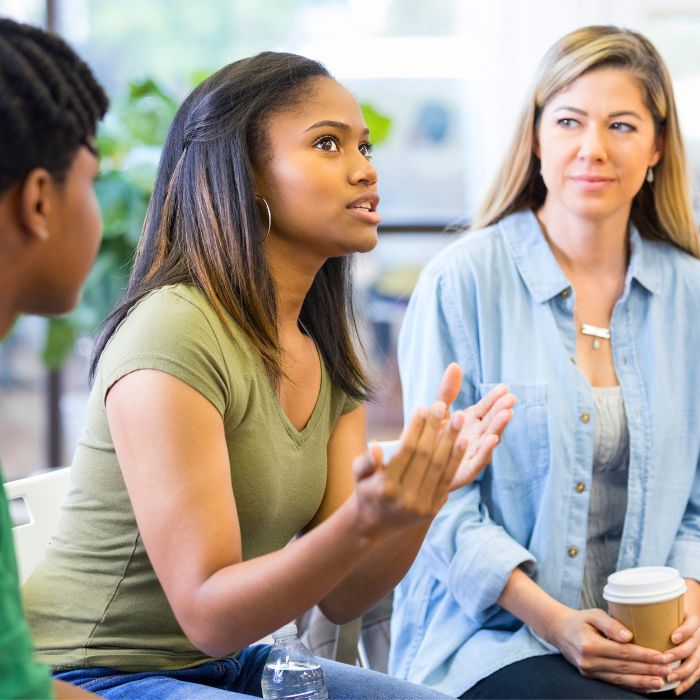 At Rose Hill Center, we pride ourselves on our commitment to excellence. Our programs are evidence-based and designed to provide the best possible outcomes for our residents.
We have a team of experts who are passionate about helping individuals with mental health challenges, and we work tirelessly to ensure that our residents receive the care they deserve.
Cultivate Lifelong Well-Being