The Rose Hill Foundation is the philanthropic arm of Rose Hill Center. Our mission is to ensure all individuals have access to the highest quality mental health care, regardless of their financial circumstances.
Through the generous support of donors, like you, we are able to provide scholarships and financial assistance to individuals who might not otherwise be able to afford treatment. These funds help cover the cost of care, including residential treatment, therapy and medication management.
We believe everyone deserves the chance to live a healthy and fulfilling life, free from the burden of mental health concerns. With your support, we can make this vision a reality.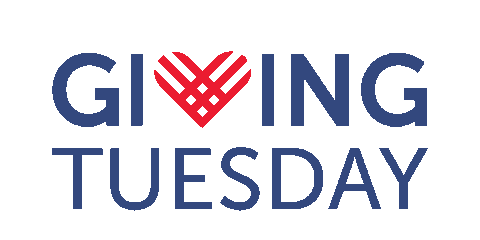 At the Rose Hill Foundation, we're committed to transparency and accountability in our fundraising and stewardship practices. We pride ourselves on our strong relationships with our donors, and we work tirelessly to ensure that your contributions have a meaningful impact on the lives of our residents.
Thank you for considering a donation to the Rose Hill Foundation. Together, we can make a difference in the lives of our residents and their loved ones.
Donate to Rose Hill and Change a Life
Rose Hill Center is funded, in part, by generous donors, many of whom have been personally impacted by our mission.
Donations support our facility in a number of ways, all of which are intended to improve comfort, care and outcomes for our residents.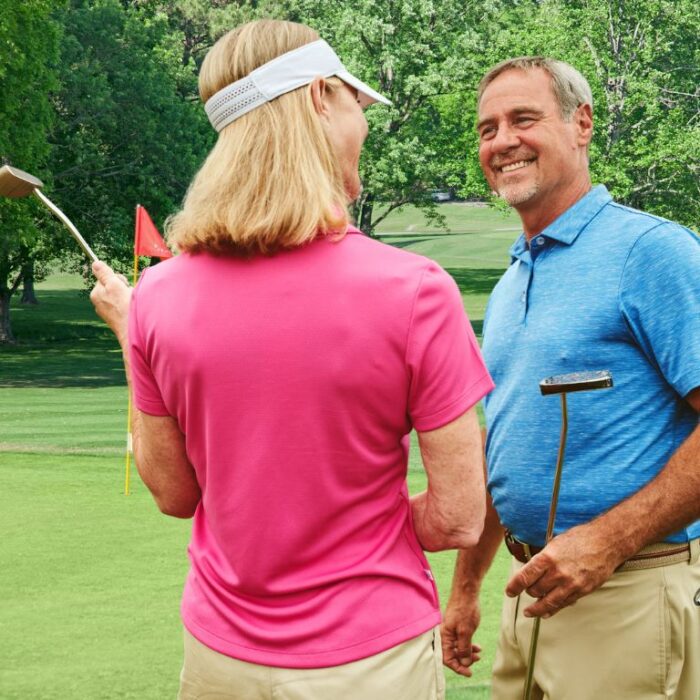 Cultivate Lifelong Well-Being